2023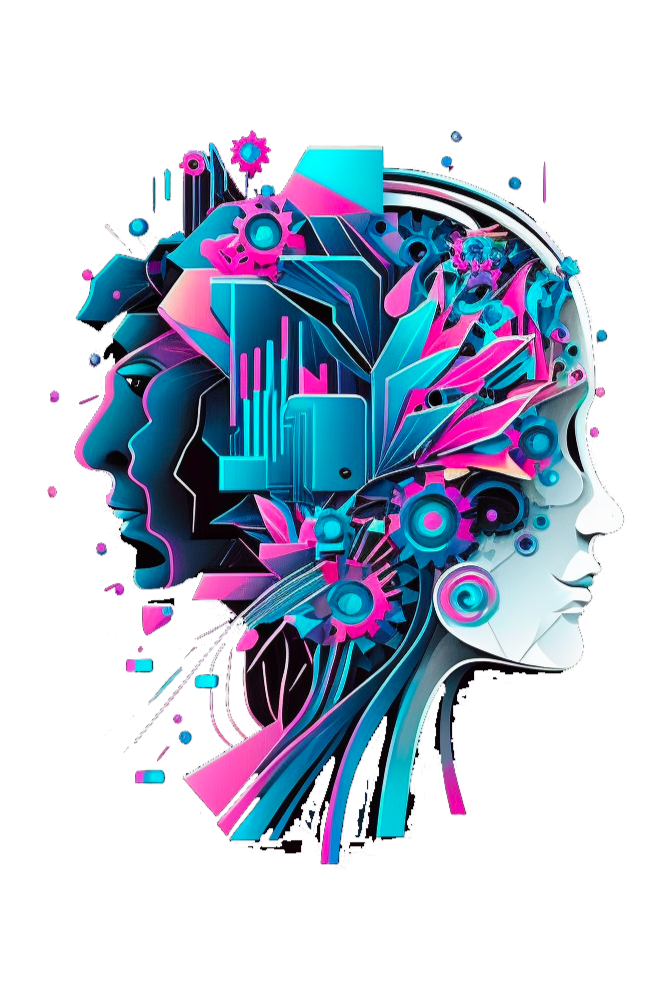 AI is the New Electricity
TQ™ is the Power Core
IGNITE:
Your AI Lab
A 5-Lesson / 5-Coaching Sprint
Lesson I: AI Primer with Hands-on Intro to Generative AI
Lesson 2: How to "Speak AI" to Get to What You Want
Lesson 3: Mastering Prompt Engineering with Live Coaching and Hot Seats
Lesson 4: What is TQ™, Why it Matters and How it Gives You an Essential Edge in Prompt Engineering
Lesson 5: Integrating TQ™AI into Your Day & Your Organization— Practical Use-cases for Future Readiness
ONLY $497!
BONUS: Bring a Colleague for just $97 more!
Next Lab: July 5 - 14, 2023
Mon, Wed, Fri 1:00 PM Eastern
All Students Registered Get:
24/7 access to Replays, Cheat-Sheets,
& Access to the ACTIVATE Community.
Future Proof Yourself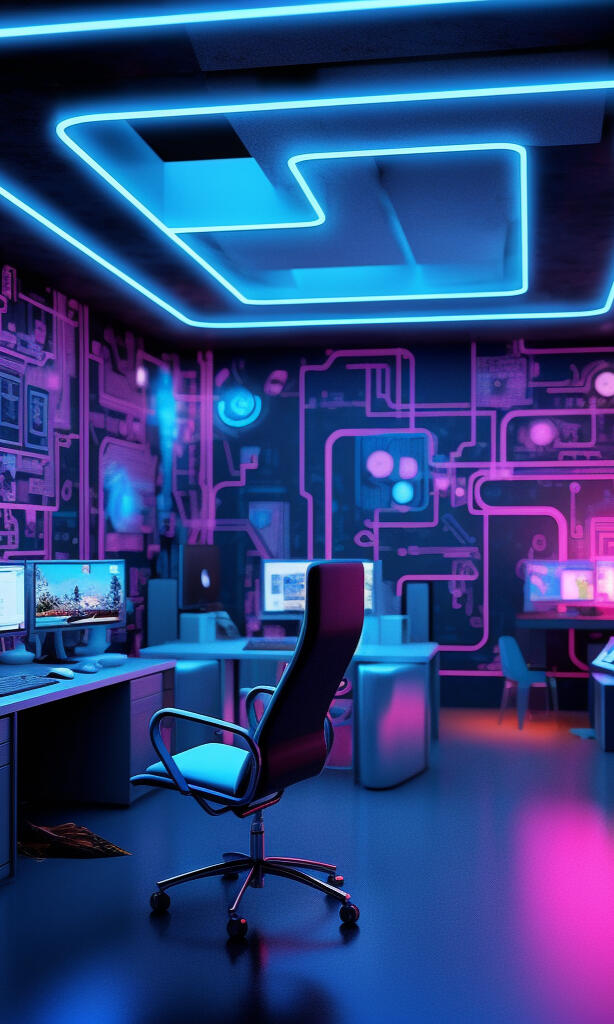 Success!
Add Your Name Here
Have Your Colleague Sign Up Too!